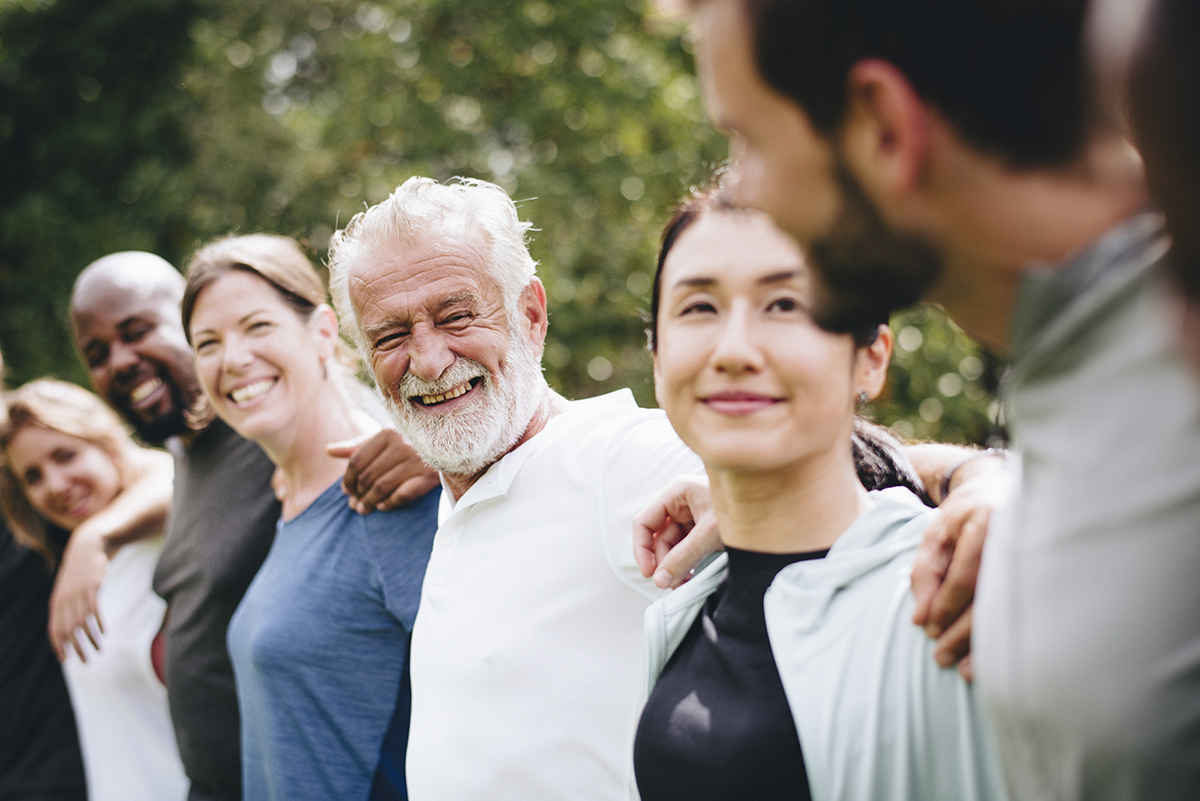 Sons of Norway's Lodge Achievement program honors outstanding lodges and celebrates their excellence.
The forms for the program—Lodge Achievement (LA), Family Lodge of the Year (FLOY), and American Fraternal Alliance (AFA) Year End Report—can all be downloaded as PDFs. There are also online versions of the LA and FLOY forms that can be filled out and submitted electronically.
Top lodge officers will find links to these files on their Member Profile Pages. The forms and links to the online versions can also be found on the Lodge Forms page, under the Member Resources section.
There are several ways the forms can be submitted:
Online. Both the LA and FLOY can be submitted online, and/or by entering your AFA data at FraternalsGive.org
Emailing a scanned copy of the PDF forms to

[email protected]

Faxing a copy of the forms to 612-827-0658
Mailing the forms to Sons of Norway, Attn: Membership Services, 1455 West Lake Street, Minneapolis, MN 55408
The submission deadline is 02/15/2020.
NOTE: Membership Services will not be mailing out paper forms to all lodges. If you would like paper versions of these forms and cannot print them yourself from the PDFs, please contact Sherry at 612-821-4643 or [email protected].