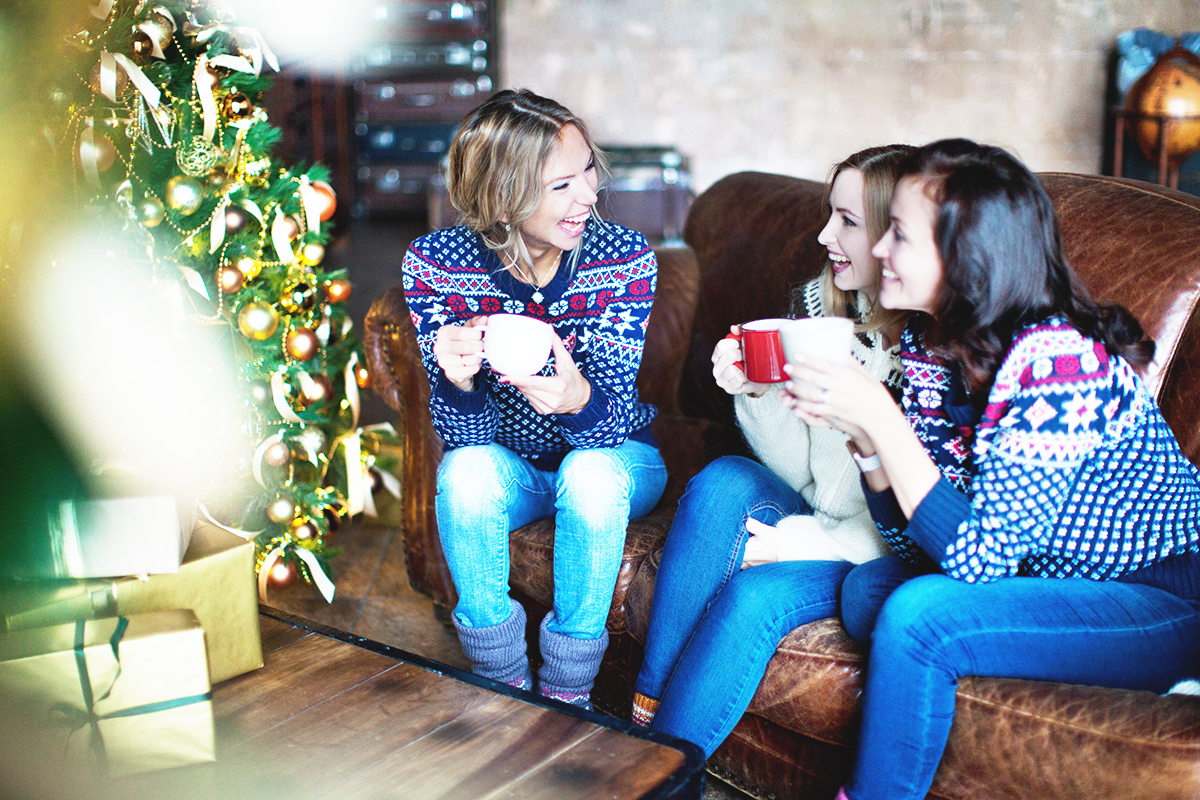 Starting on January 1, 2020, the simplified dues program that was introduced to US lodges in 2018 will be extended to members in Canada and Norway. As of that date, all lodges in each country will charge the same dues rates. There are two main dues rates: Individual and Family.
Individual Membership (covers one person)
Canada: Regular – $58 CAD / Golden – $38 CAD
Norway: Regular  – 475 NOK / Golden – 350 NOK
Family Membership (covers all family members living or receiving mail at the same address)
Canada: Regular – $88 CAD / Golden* – $62 CAD
Norway: Regular – 800 NOK / Golden* – 635 NOK
Unge Venner
There will no longer be special or reduced dues for members ages 16–23 (formerly called Unge Venner). They will now be treated as regular adult members.
Golden Membership
Golden Membership will continue to be awarded under the new dues structure, but those who become new Golden Members on or after January 1, 2020, will be charged the regular dues rates and will not receive a discount.
Heritage Membership
Free Heritage Membership for ages 0–15 will still be available.
* This is the rate for a Family with two Golden Members. The rates are different for families with mixed membership categories, such as one Golden, one regular, or one Lifetime, etc. Contact Membership Services for details at 1-800-945-8851 x4643 or [email protected].