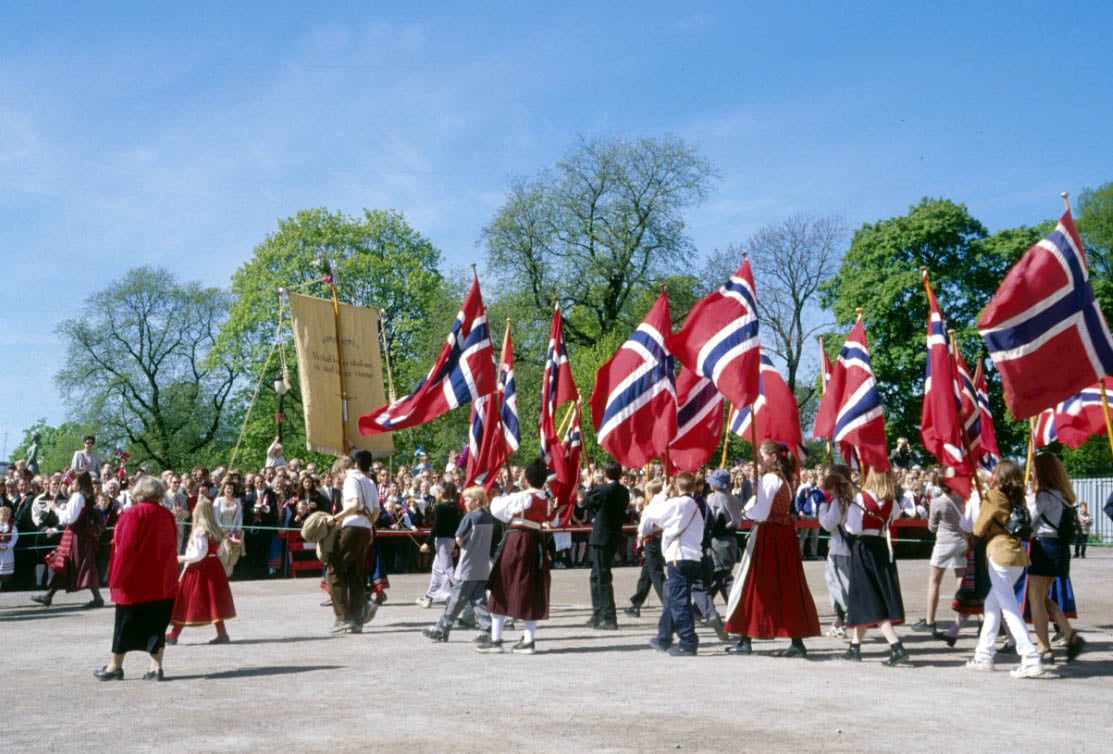 Thank you for the many innovative ways you have supported your fellow members and helped us grow over the last year! Now we have another way your lodge can stay connected with members across the organization. Through special arrangement with our magazine publisher, Sons of Norway headquarters invites lodges and districts to share their Syttende Mai greetings with discounted ads in the May 2021 issue of Viking.
This is a one-time discount that lodges and districts can use toward a Syttende Mai greeting by contacting our magazine ad representative Karin Miller at MSP-C. Discounts range from $72.00 off the smallest ad size, up to $458.00 off a full-page ad. The last day to reserve space for your ad is March 3rd. Digital ad files are due by March 8th. Ads will be billed by MSP-C directly to your lodge.
Please contact Karin Miller at [email protected] or 612-242-4671 with questions or to reserve an ad. General information about ad size options, ad setup costs and graphic requirements can be found by viewing our online media kit.
Viking Ad Rates for May 2021 Issue:
Full Page 

$2,458

$2000
2/3 Page 

$1,772

$1430
1/2 Page 

S1,329

$1050
1/3 Page 

$897

 $700
1/4 Page  

$665

$525
1/6 Page 

$443

$350
1/12 Page 

$232

 $160