A career and a mission.
Sons of Norway is a fraternal life insurance company, meaning excess revenues are used to provide cultural, heritage, and educational services to our members. Members join the society and pay dues to their local lodge, because they believe in the organization and its mission.
Culture
Sons of Norway is dedicated to the communities and members we serve. Through our local lodge system, we are able to make a big impact on projects that make a difference in the communities we live. We encourage our employees to volunteer in their communities, and because this is at the heart of our mission, we provide paid time off so they may participate in the cause they are passionate about.
Investing in our team
We offer a comprehensive employee benefits package with competitive pay, a variety of employee perks, and opportunities for educational and career advancement. But it's not just about the money; Our employees know that the work they do supports the mission and heritage of Sons of Norway.
Compensation and Benefits
If working in a profession that helps others is important to you, Sons of Norway is a great place to enjoy a meaningful career. Check out the jobs we have available today.
Available Positions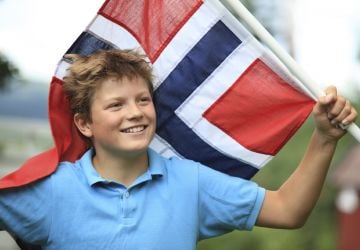 About Sons of Norway
Learn about Sons of Norway, member offerings, history, leadership and more.