Life Insurance
A wide variety of life insurance products are available in today's marketplace. However, they basically fall into two categories, either temporary coverage or permanent coverage. Let's take a look at how they differ.
Term
We understand that everyone's situation is different; maybe you need insurance coverage while you are paying off a 30-year mortgage or for just a few years to ensure the college years are a reality if something should happen to you. Sons of Norway offers a guaranteed term insurance policy in durations of 10, 15, 20 or 30 years. You can decide what works best for your situation and add riders to customize your coverage.
Should your situation change and you need to keep the coverage after the term expires, you can convert your policy to a permanent type of coverage or extend the time annually by simply continuing the premium payments that will be recalculated for you.
Permanent
The two basic types of permanent insurance policies offered by Sons of Norway are whole life and universal life. While universal life may be a more flexible option, whole life has many versions and ways to customize your coverage that will most often meet your particular needs.
Whole life can be purchased with a single one-time premium payment or with annual payments during your lifetime. Either way you will have guaranteed coverage with guaranteed cash value, and with most types you will also have the ability to earn dividends.             
We even offer a type of whole life that is perfect for those who really would rather not take a medical exam and just want to know they are guaranteed to have the insurance coverage they need for final expenses or leaving a legacy.
| Benefits to consider | Term Insurance | Permanent Insurance |
| --- | --- | --- |
| Guaranteed death benefit | Yes | Yes |
| Tax-deferred cash value accumulation | No | Yes |
| Lifetime death benefit | No | Yes |
| Riders to customize coverage | Yes | Yes |
| Simple product | Yes | No |
| Ability to earn dividends | No | Yes |
| Tax-free death benefit | Yes | Yes |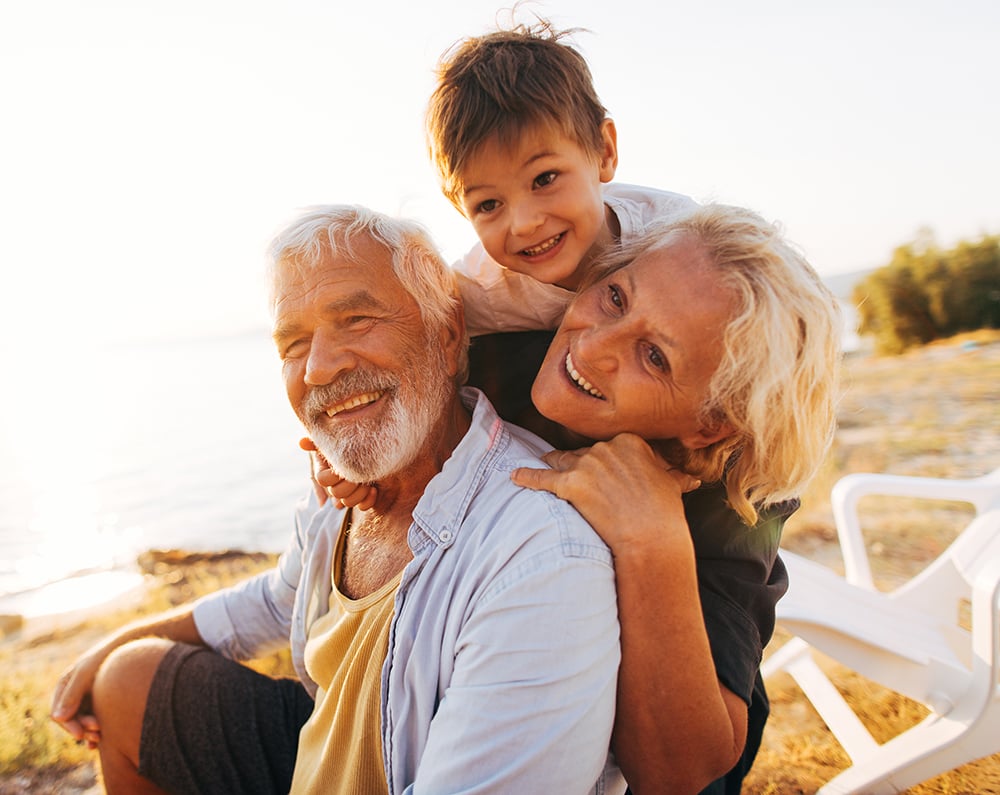 Let's talk about what type of life insurance will meet your personal needs: A Sons of Norway Insurance Professional can help!
Annuities
An Annuity is an investment designed for protection from market risk while offering you a guaranteed rate of return.  An Annuity is a contract between you and an insurance company. Annuities give you the option to simply let your money grow with interest, ability to access free withdrawals, or take systematic payments over a set number of years; there are even life time payment options. Annuities have many advantages:
Tax Deferral
Protection from Market Risk
Diversification
Guaranteed Interest Rate
Access to Free Withdrawals
With the right Annuity, Sons of Norway can help you reach your long-term financial goals.
Immediate
Deferred
Bonus
With an immediate annuity you can begin payments as little as 30 days after purchase. This type of Annuity is ideal for people who are about to retire and want a predictable income stream.
A Deferred Annuity promises to pay the owner a guaranteed interest rate and can provide the owner with an income stream, or a lump sum, after the duration of the contract. Sons of Norway of Norway offers 5- and 8-year durations.

Flexible Premium Deferred Annuity

Bonus Annuities can be a powerful tool in your retirement plan. A bonus annuity can help you boost your retirement plan and give you options, all with zero fees. The amount of the bonus is determined by the deposit amount at time of purchase.
Any distributions are subject to ordinary income and tax, if taken prior to age 59 1/2,  a 10% federal additional tax.
All guarantees are backed by the claims-paying ability of the issuing company.
Sons of Norway and its distributors and representatives do not provide tax, accounting, or legal advice. Please consult your own attorney or accountant.