A wide variety of life insurance products are available in today's marketplace. However, they basically fall into two categories, either temporary coverage or permanent coverage. Let's take a look at how they differ.
Term
We understand that everyone's situation is different; maybe you need insurance coverage while you are paying off a 30-year mortgage or for just a few years to ensure the college years are a reality if something should happen to you. Sons of Norway offers a guaranteed term insurance policy in durations of 10, 15, 20 or 30 years. You can decide what works best for your situation and add riders to customize your coverage.
Should your situation change and you need to keep the coverage after the term expires, you can convert your policy to a permanent type of coverage or extend the time annually by simply continuing the premium payments that will be recalculated for you.
Permanent
The two basic types of permanent insurance policies offered by Sons of Norway are whole life and universal life. While universal life may be a more flexible option, whole life has many versions and ways to customize your coverage that will most often meet your particular needs.
Whole life can be purchased with a single one-time premium payment or with annual payments during your lifetime. Either way you will have guaranteed coverage with guaranteed cash value, and with most types you will also have the ability to earn dividends.             
We even offer a type of whole life that is perfect for those who really would rather not take a medical exam and just want to know they are guaranteed to have the insurance coverage they need for final expenses or leaving a legacy.
| Benefits to consider | Term Insurance | Permanent Insurance |
| --- | --- | --- |
| Guaranteed death benefit | Yes | Yes |
| Tax-deferred cash value accumulation | No | Yes |
| Lifetime death benefit | No | Yes |
| Riders to customize coverage | Yes | Yes |
| Simple product | Yes | No |
| Ability to earn dividends | No | Yes |
| Tax-free death benefit | Yes | Yes |
Annuities
An annuity is a financial product that pays an income for the remainder of your life. This income is guaranteed for the rest of your life and can be paid out immediately or deferred until you retire.
Annuities offer many benefits including tax-deferred growth, guaranteed income for your life and a guaranteed death benefit. 
There are two basic types of annuities:
Immediate
Deferred
With this type of annuity you will begin receiving payment within about 30 days after you purchase the contract. People who select this type of annuity are often in or near retirement and want to transfer funds from someplace else like an IRA and enjoy the money now.

Great option for creating an income stream you won't outlive
Guaranteed steady income
Helps manage your tax liability over time
Great for rollover money

This type of annuity will defer the payments until later, when you are ready to use the funds. People who are still saving for retirement often select this type of annuity. Meanwhile, your money will grow tax-deferred.

Protects your money against investment loss
Defers taxes on your growth
Guaranteed interest rate
Reliable way to save for retirement years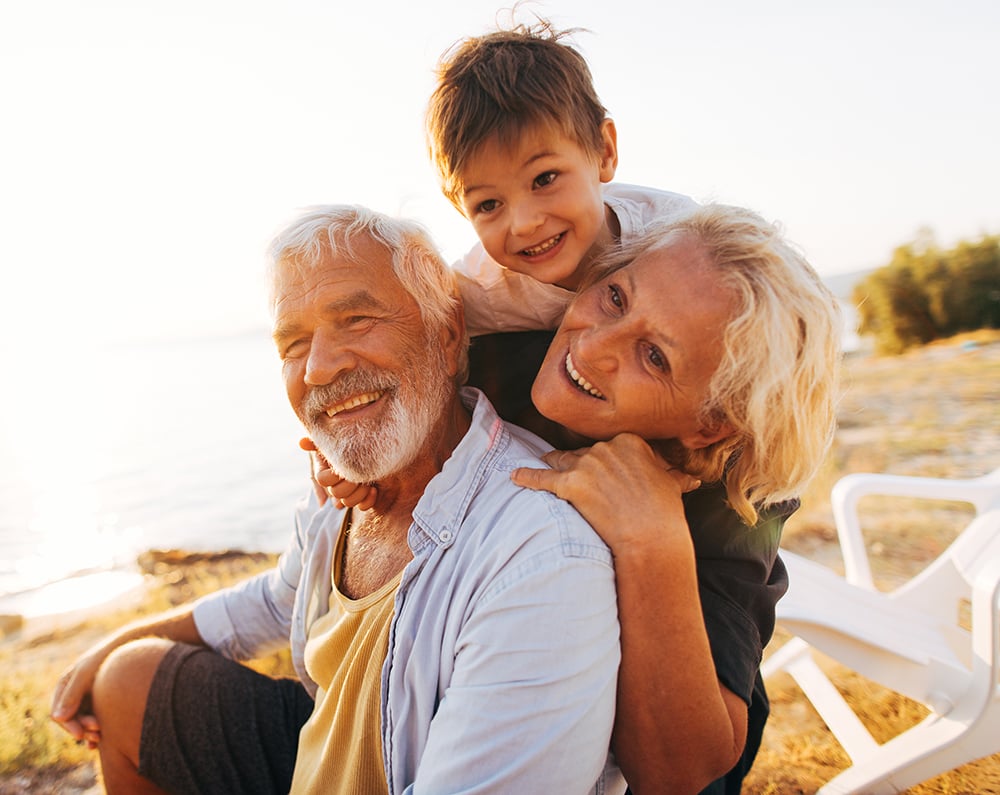 Let's talk about what type of life insurance will meet your personal needs: A Sons of Norway Insurance Professional can help!