Why Join?
No matter how you want to celebrate Nordic heritage, culture and values, you'll love your customized Individual or Family membership. Your options include:
Local lodge membership. Enjoy full member benefits and lodge activities. Connect with fun, family-friendly Nordic gatherings, educational programs, and volunteer activities that make a difference—all right in your community. You'll be welcomed with caring fellowship at any of more than 300 lodges in the USA, Canada and Norway. Find a nearby lodge now.
Central lodge membership. Enjoy full member benefits without local lodge activities. Central lodge members may request a transfer to a local lodge at any time. Join the Central lodge now.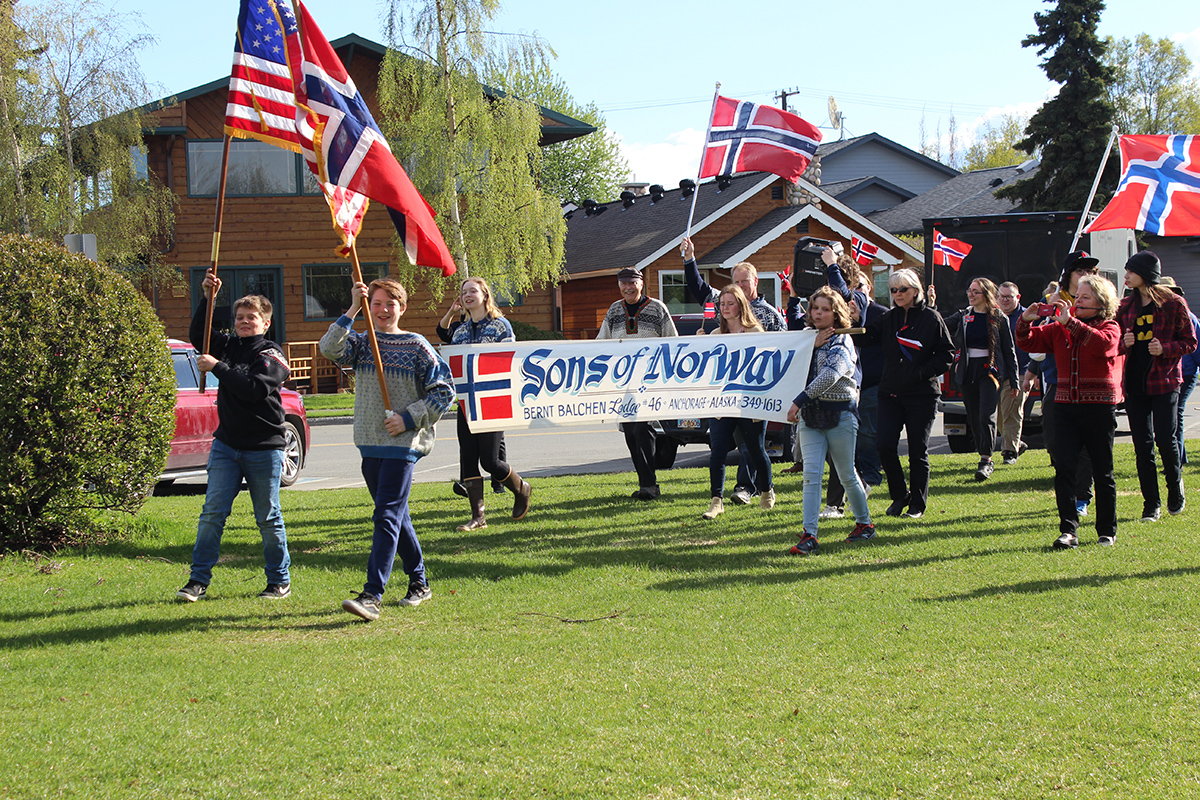 New Member Dues
USA Individual dues: $60 per year. Family dues: $95 per year.
Canada Individual dues: $58CAN per year. Family dues: $88CAN per year.
Norway Individual dues: kr 475,– per year. Family dues:  kr 800,– per year.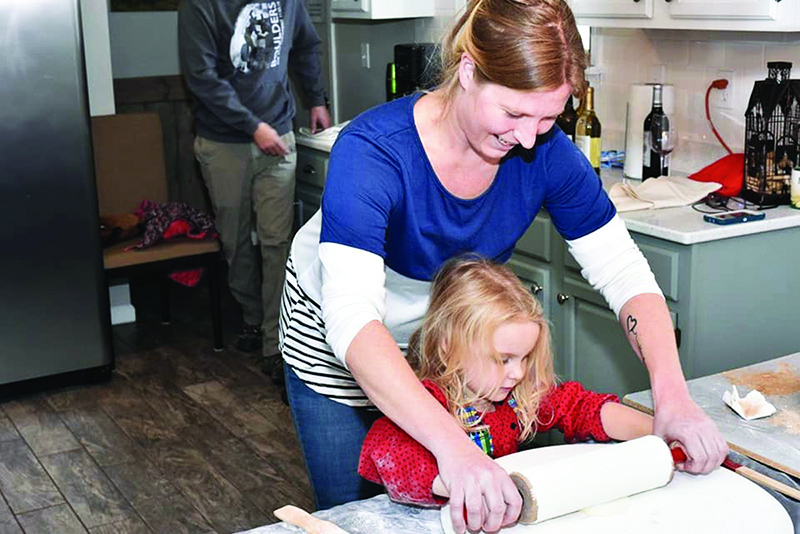 Family dues include any adults age 16+ living in your household (at a single address).
Free Heritage members are children age 15 and under who are sponsored by a current member, such as a parent or grandparent. Heritage members must be related to the sponsoring Sons of Norway member, but they are not required to be part of the same household. At age 16 they have the option of joining Sons of Norway as an adult Individual member or as part of a Family membership if one exists at their address.
For 125 years, like-minded members have enjoyed celebrating Norwegian heritage and culture. Please join us! A growing community of daughters, sons and friends of Norway is ready to welcome you!
"Learning about my heritage and culture…I only recently learned of my Norwegian ancestry."