Life is a journey; protect yours and those you love.
You have worked hard to build a reliable lifestyle for your loved ones. With life insurance you can ensure it is maintained should something happen to you. Even without you, their journey is important! The funds from a life insurance policy can potentially provide enough money to help your family members pursue their dreams.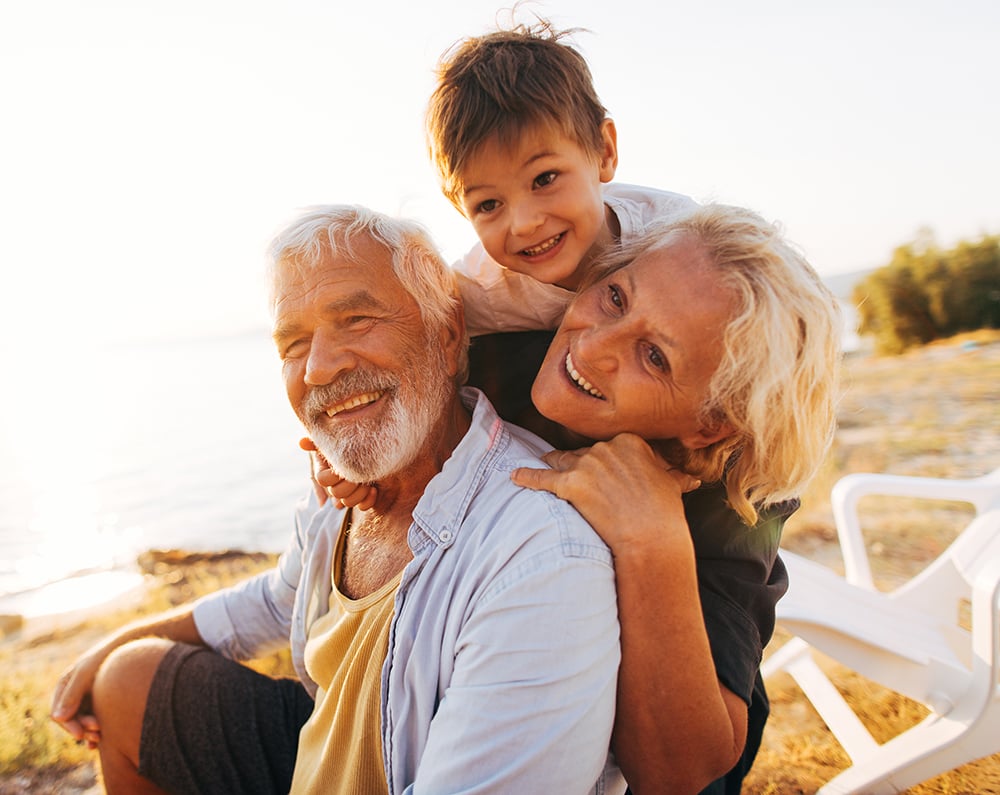 For any long-term financial plan, it is important to work with a trusted financial professional to create a plan that fits your personal needs while protecting you and your family. It never hurts to equip you with all the information you can gather on your own. Using these calculators can help educate yourself on life insurance and other financial products. This will prepare you to discuss your needs with your insurance professional.
New To Sons of Norway?
Welcome! You're now a part of the fastest growing fraternal insurance company in the industry. To help you get acquainted, we've set up a helpful training library to get you ready to sell Sons of Norway products. Ready to get started?