Vær så god! (Bon Appetit!)
Gløgg
The most important part of this recipe? Plan ahead – you want the mixture to stand for at least 12 hours before enjoying!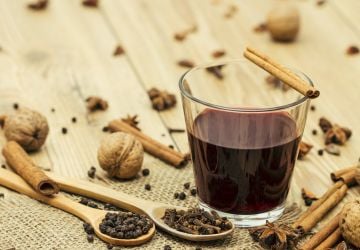 Rømmegrøt
Sour cream porridge with dried meats was festive food in the olden days and still considered that today.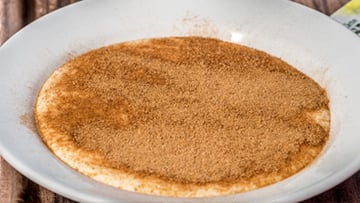 Lefse
A holiday tradition that fires up appetites any time of year – how about some lefse today?