Why join Sons of Norway?
Because there's a little bit of Norway in all of us!
Find out how you can explore Nordic heritage and culture as a member of the Sons of Norway family. Daughters, sons and friends of Norway are welcome to join. Norwegian ancestry is not required.
Members have enjoyed celebrating the heritage, culture and caring values of Norway though Sons of Norway membership for 125 years. Here's what you get as a member of our Sons of Norway family…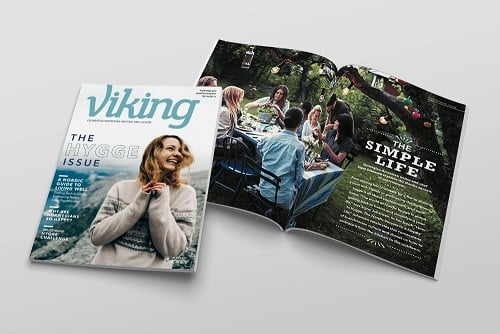 Viking Magazine – #1 Rated Member Benefit
From viking times to modern Norwegian innovations, read fascinating stories about Nordic traditions, history and culture. There's something here for the whole family: Scandinavian customs, recipes, travel ideas and news—even special Just for Kids activity sheets. Viking is published monthly exclusively for members. You also get member-only access to a library of past issues going back to 2009.
Explore Your Heritage
Follow your heart with your choice of heritage activities. Looking for recipes to make your favorite traditional Norwegian foods? Or do you want to embrace music, dance, folk arts or the uniquely Nordic take on staying active? Take part in Cultural Skills and Sports Medal programs at any age and earn special pins or medals that recognize your accomplishments.
E-Post digital newsletter keeps you in touch with Norwegian culture and customs. This monthly quick take on news, events and fun facts is automatically sent to your inbox. We also email you special updates and announcements. Customize them to fit your preferences, keeping up-to-date on the latest news from our Sons of Norway family.
Discover your Nordic or Viking ancestors and explore your family history. Read our FREE, members-only Genealogy Tips and Hints guide online.
​Get started learning the Norwegian language with our online spoken Norwegian language lessons, exclusively for members. You'll learn key Norsk words and phrases.
Discounts on travel. Live your connection to Norway though thrilling travel adventures. Members get discounts on guided tours, self-guided trips, hotel stays, auto rentals and driving maps for Norway.
PLUS: Events—Get the inside scoop by using our calendar of Nordic events like exhibits, dinners or festivals.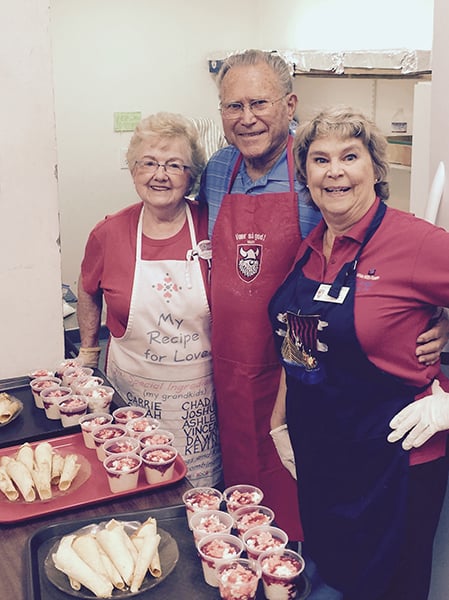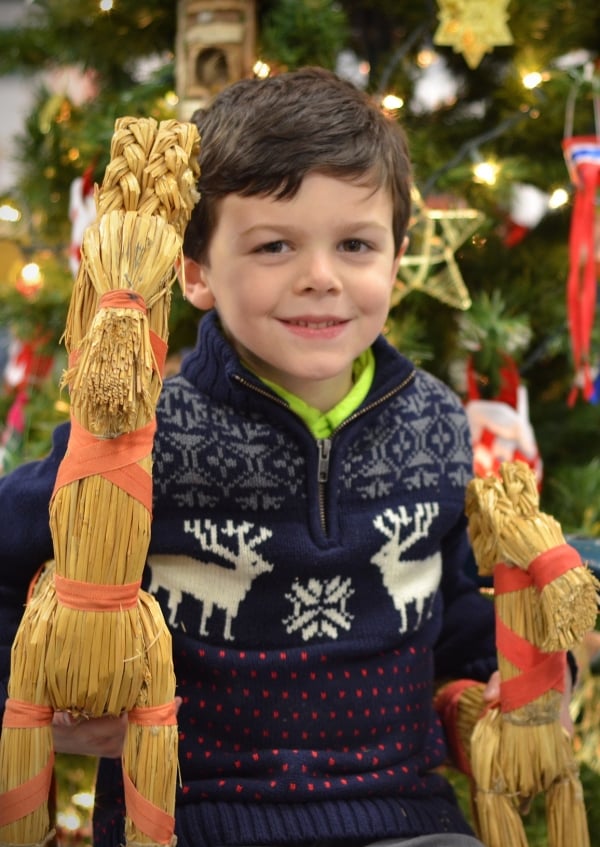 Share Your Heritage
Free Heritage Membership is an easy way to share your heritage. Sign up your children or grandchildren (age 15 and under) for FREE Heritage membership. They'll receive a member welcome kit with their own member ID Card.
Pass along a love of education and learning. Sons of Norway Foundation scholarships offer financial support for college-bound youth and adult learners. Many local lodges also offer youth scholarships for summer language and heritage camps that provide fun opportunities for learning.
Security for those you love. Kindness toward others, caring support and financial security are key Norwegian values that our members share. With your membership, you'll have access to affordable life insurance plans and other financial products to provide security at all stages of life.
MORE for You!
Official member credentials—show your status as a member with your personalized ID Card and stunning 14 karat gold-finished pin. You'll receive a new member welcome package with all the details of your new member benefits.
Find a gift or show your Nordic pride with logo clothing and gear from our Sons of Norway online store.
Members get deals galore with online discounts. Save on a changing mix of offers from clothing to movie tickets and travel. Select companies in Norway also offer members special savings on Norwegian housewares, as well as Norwegian-language TV and movie streaming services.
Stay connected on the go! Join the conversation using Facebook, Twitter and Instagram. Need advice about an upcoming trip? Visit our Sons of Norway Facebook Group where you can share family treasures, travel photos and tips, news and humor with like-minded Nordics.
"If you're interested in your heritage, this organization is a great way for you to learn about Norwegian culture and connect with others."
"Feels good to be a part of this family. I've used travel discounts and recently added a life insurance plan. Very pleased."
"I love being a member. I wish I hadn't waited as long as I did to join."