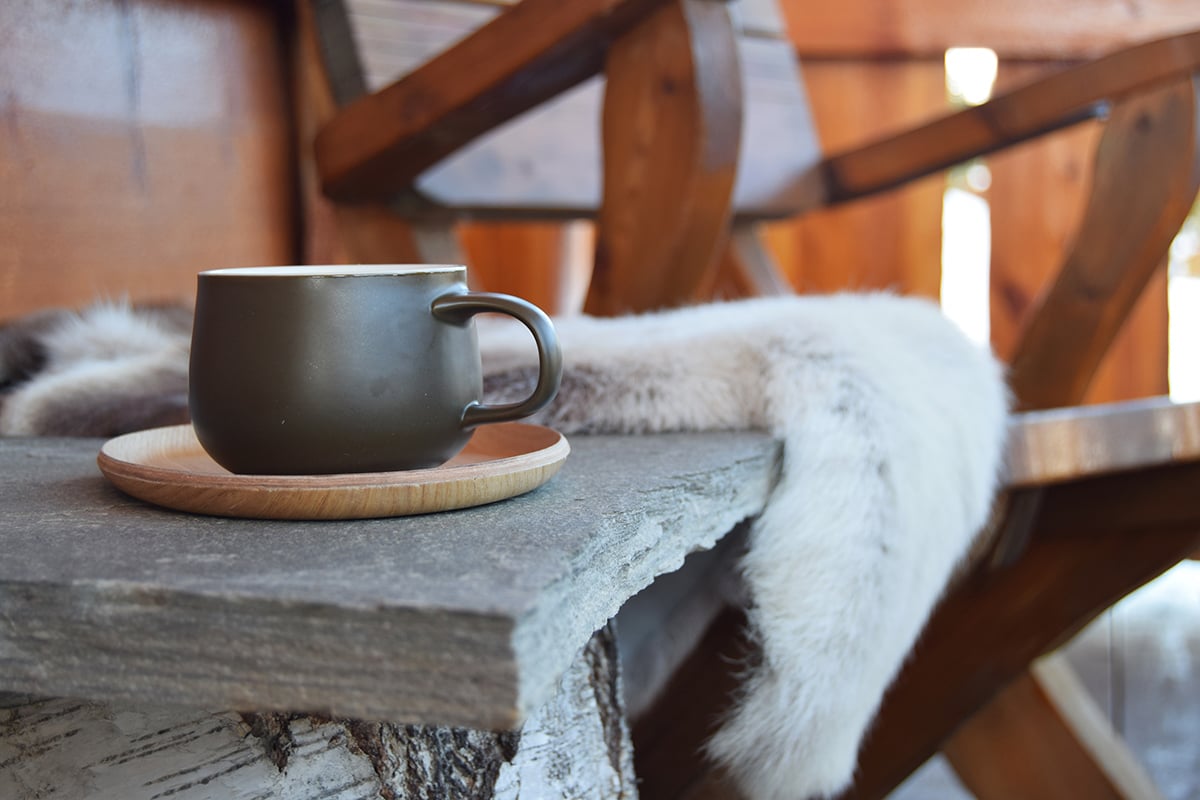 Scandinavian immigrants popularized this distinctive brewing method in certain parts of the United States, and it remains a regional favorite to this day. The egg does not flavor the coffee, but instead clarifies it by filtering out bitterness and impurities. The result is an unusually smooth and mild brew.
Want learn more about the science, history and recent revival of egg coffee? Check out this article from Eater.
Recipe source: Eater.com
Ingredients
5 Tbsp. coffee (medium grind works best)
1 egg
Instructions
Beat egg in a small bowl with a fork. Add coffee grounds and mix until you have a sludge.
Bring 7 cups of water to a boil in a large coffee pot or saucepan. Add coffee/egg mixture. Continue boiling until the foam disappears – about 3 minutes. Remove from heat.
Add 1 cup of cold water to the coffee pot. This will help settle the grounds.
Pour coffee through a strainer to catch any loose grounds. Serve.