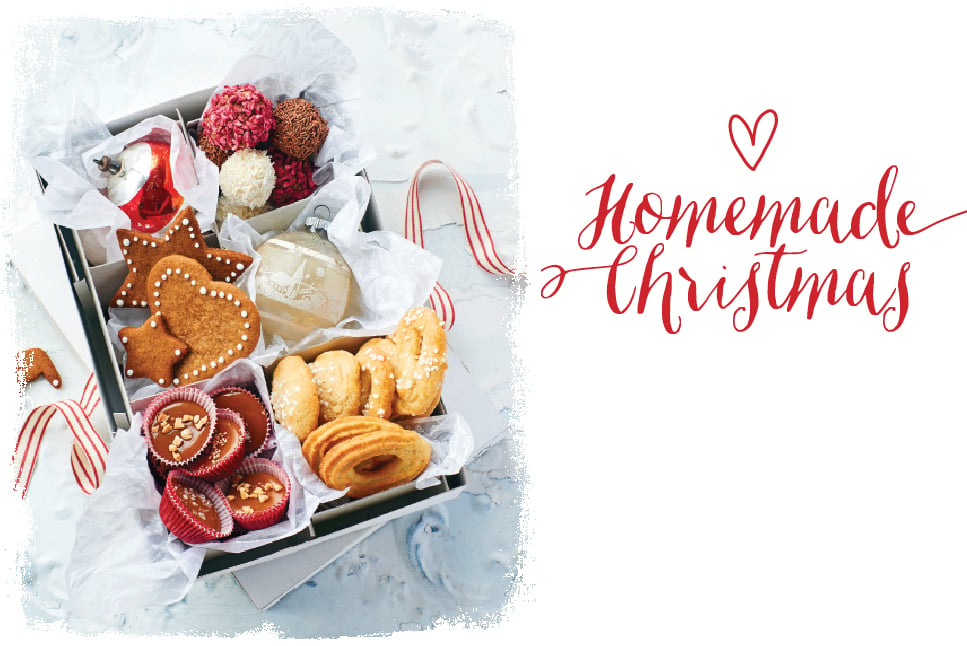 It's Christmastime! Are you looking for some Scandinavian-inspired food gifts make for loved ones on your list? Check out the December issue of Viking magazine, which features sweet treats from Brontë Aurell.
To keep the festivities rolling, here are some quick facts about Christmas traditions in Norway.
Julaften (Christmas Eve) is main day Norwegians celebrate. The whole family gets together to eat and exchange gifts. Christmas Day is a much quieter affair.
Norwegians have their own version of Santa Claus, called Julenisse. In Scandinavian folklore, a nisse is a short, mythological gnome-like creature with a long white beard and a red cap. Though mischievous, he is responsible for the protection and welfare of the farmstead and its buildings. The modern-day version of the Julenisse is a bit different from the legends of the domestic nisse. He also has a long white beard and red hat, but carries a sack of toys on his back, visiting children on Christmas Eve.
Norwegian Christmas trees are often decorated with julekurver, small paper baskets made woven into the shape of a heart. The idea is often attributed to Hans Christian Andersen.
While American Christmases may be filled with a big turkey or ham dinner, Norwegians have different food traditions. The two most common Christmas dishes are ribbe (roasted pork rib) and pinnekjøtt (cured mutton or lamb ribs). Other popular food includes sausages, sauerkraut, lutefisk, cod, rice pudding, nuts and marzipan.
As for the libations, juleøl is a common drink of choice. It's a seasonal beer that's dark and malty, with notes of spice. For a non-alcoholic option, julebrus is a festive twist on soda. It's a sweet, creamy soft drink, usually red or pale brown in color.
For more Norwegian Christmas ideas and inspiration, check out the December 2018 issue of Viking magazine.