Februar = fjorten dager friluftsliv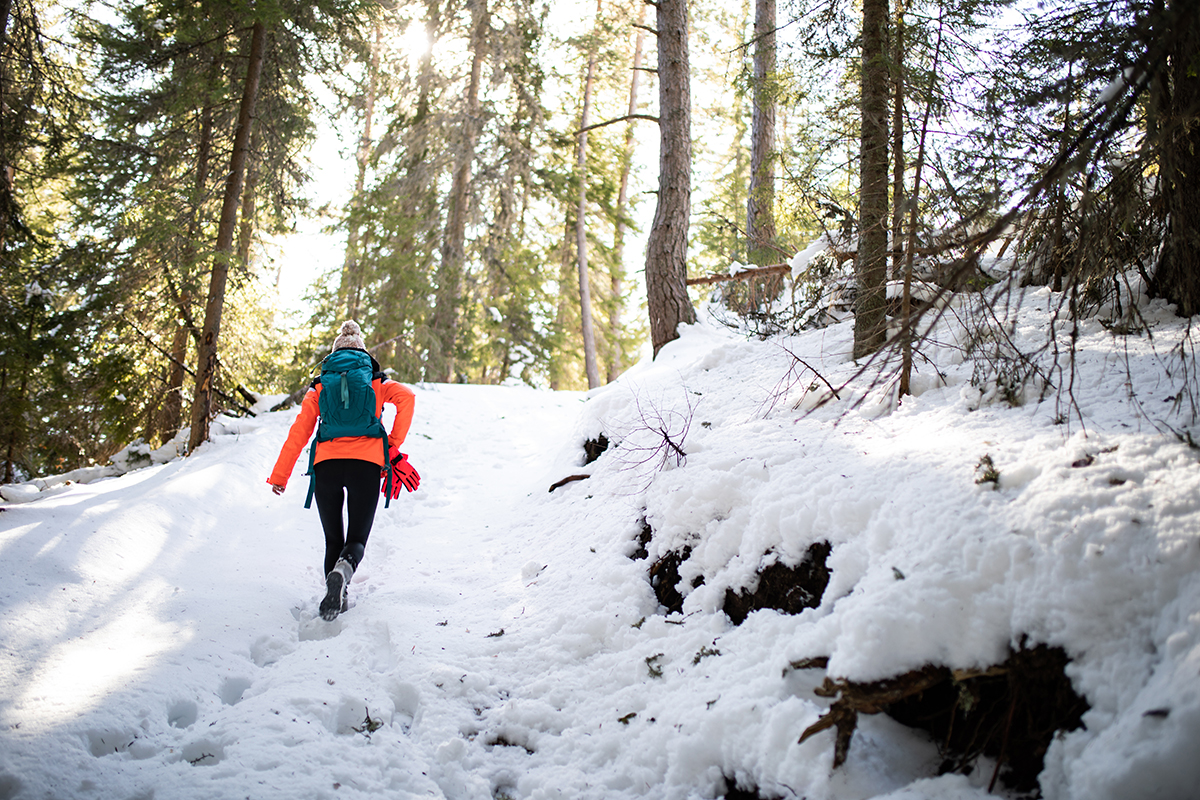 As a fervent hiker, Henrik Ibsen gave name to a concept already deeply rooted in the Norwegian psyche: friluftsliv (free-loofts-leave). Roughly translated as "life in the free air," the idea is to immerse yourself in nature, resulting in benefits to mind, body and spirit.
Over the past year, friluftsliv has become a buzzword around the globe as people seek to maintain mental and physical balance during Covid. A more modern interpretation can apply to any activity that allows you to appreciate the outdoors in a simple manner. There's no need for stopwatches or competition—in fact, the simpler you go, the better.

Being the shortest month, February is the perfect time to try and get outside every other day. Starting on the first of the month, why not challenge yourself to experience friluftsliv at least half of the days in February? Post photos and anecdotes on Facebook, Twitter or Instagram with the hashtags #14dagerfriluftsliv #14daysoffriluftsliv #sonsofnorway and encourage your friends and family to give it a go, wherever they are!
Ok, we used the word "challenge" in that last paragraph—this is starting to sound rather competitive! But think of it more as a challenge to yourself. Let's keep things low-key and see how many ways there are to experience friluftsliv.
See
Watch a sunrise or sunset
Go stargazing
Unplug for a whole day
Prepare and eat a meal in your yard
Observe birds
Walk around
Take nature photos
Climb a tree
Put the kids in the yard
Do
Take a polar plunge
Sauna / roll in snow
Build a snowman or snow fort
Find some trees and do some mocking
Try an outdoor craft
Visit the dog park
Build a campfire
Walk your errands
Chop your own wood
Ice skating
Go
Head to the highest point in your town
Dog-sledding or skijoring
Find a new park
Go sledding
Take a picnic hike
Visit a scenic overlook
Downhill or XC Ski
Bike commute to nowhere
Fishing or ice fishing
Try snowshoeing
Take a new route
*If you can't get outside: open the window and breathe some fresh air.
Immerse yourself in some beautiful nature scenes, sights, winds and bird calls.