Eskil Rønningsbakken lives life on the edge—literally. The balance artist from Norway performs extreme balancing stunts atop dizzying heights around the world. His first major performance took place at Preikestolen in Norway in 2001, and now he gives workshops around the world. What's on his bucket list this year? Balancing atop Machu Picchu in Peru and Angel Falls in Venezuela. Learn about him on page 7 of Viking's April 2015 issue and read more from the interview below.
"I primarily pick my inspiration from nature and within myself, asking what I most want to do and achieve in my life."
"Many people already know at a young age what they want most in life, but they're usually raised in such a way as to deny their talents and follow the mainstream. I'm not trying to tell that everyone should balance at the edge of a cliff, but to be what we are made to be instead of what we believe society expects us to be."
"I had many great experiences in my own home country of Norway. The nature is so pure and untouched. It lets you feel how it is to be part of it—not just a visitor who drops down from an airplane or a bus, just to be guided around the same route that a billion other people have walked before you. You really have to work hard at times to reach some of the peaks I've been to, and it makes for a memorable journey."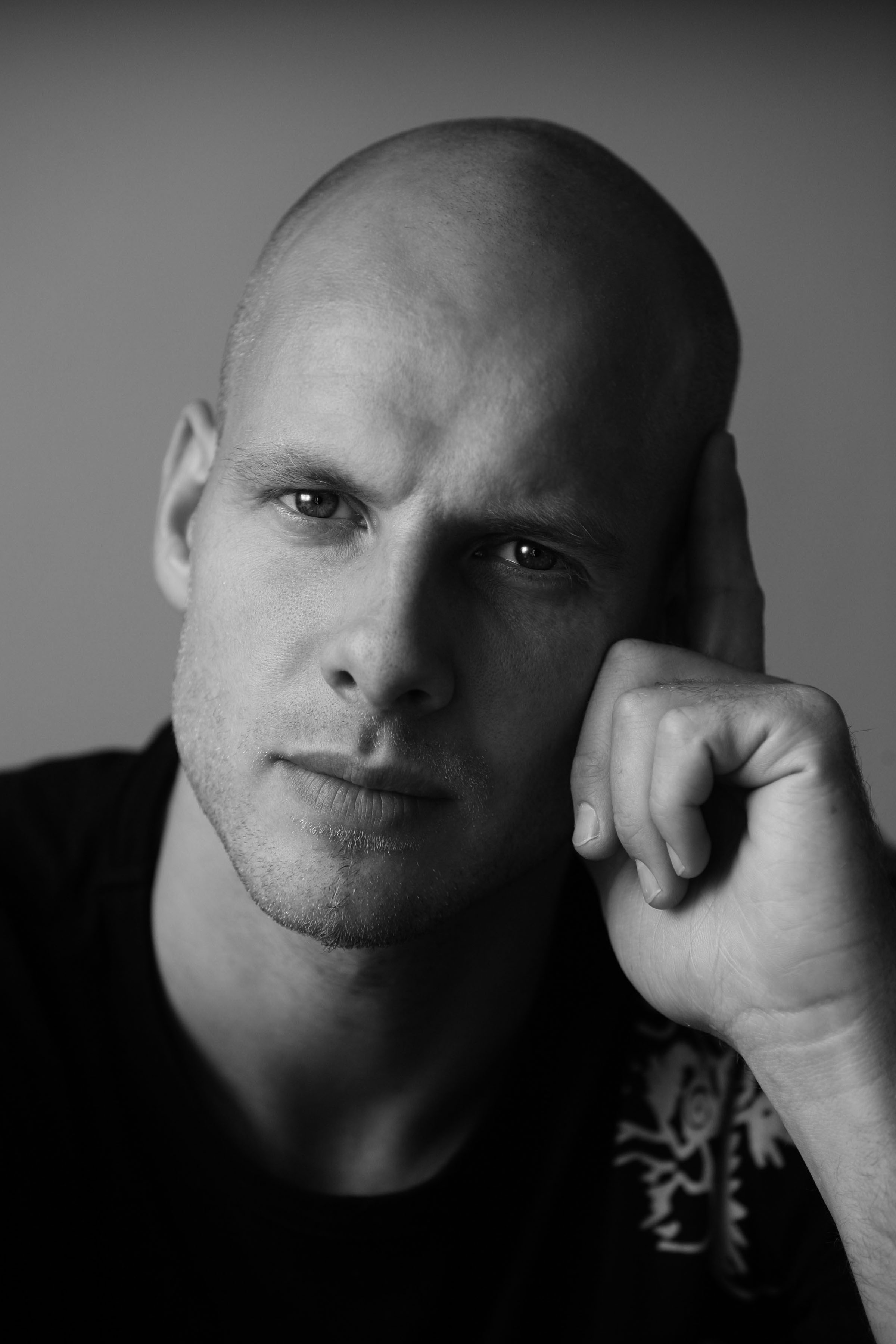 "I've had nice experiences in China. I feel a deep affiliation to the country and how the people respect my kind of art. One of the most amazing experiences I had was when I balanced at the Great Wall in Beijing, with two photographers as my only spectators."
"I start every project envisioning an image. I see clearly what I want to do and my target before I undertake any kind of action. Next, I train for months or up to a year. The mental and the physical preparations always go hand in hand. I never allow one of them to run faster than the other."
For more on Rønningsbakken, check out his website, gallery and YouTube channel.