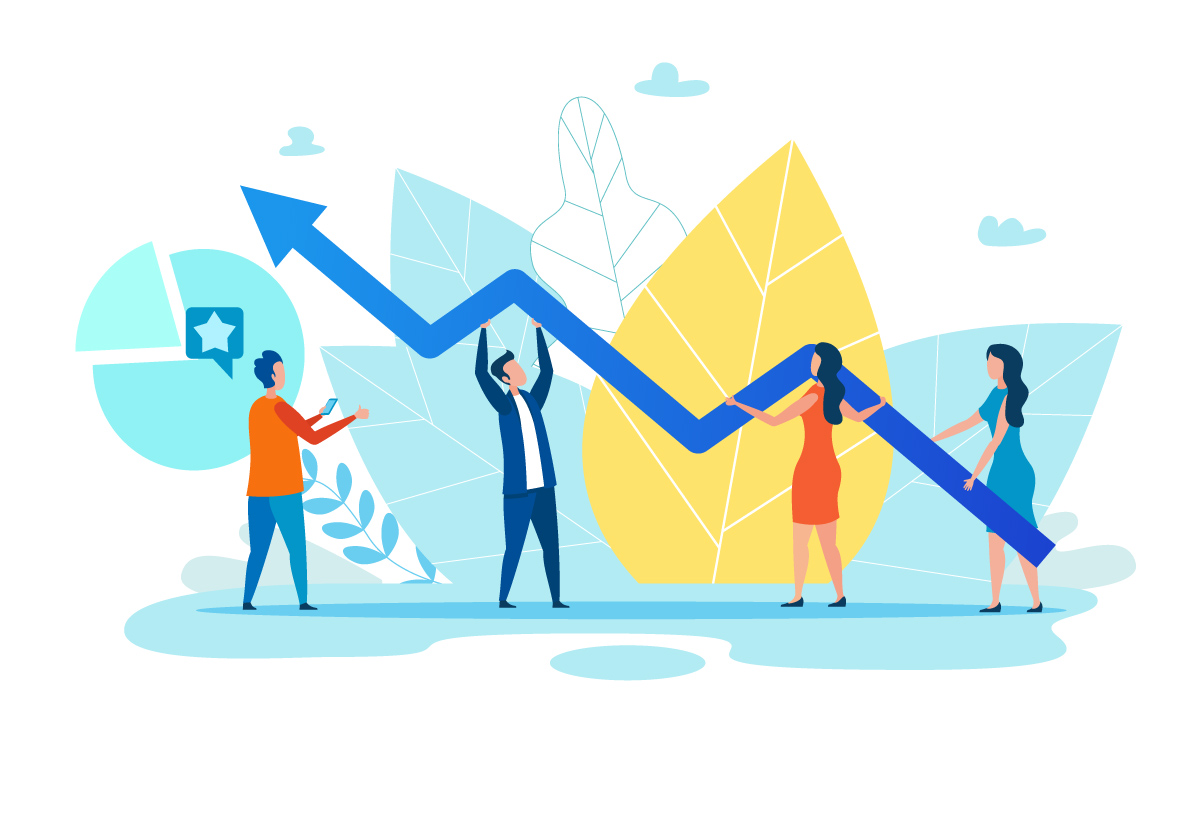 Each month, "Ambassador's Insights" will address various topics facing modern Norway and the bilateral relations between Norway and the U.S. This article first appeared in Viking's January 2020 issue.
Ever since Norway's independence in 1905, the relations between Norway and the United States have created a wealth of economic opportunities for both countries. A report prepared by the Norwegian Embassy shows that trade with and investments from Norway support almost half a million jobs across the United States. Some 300 Norwegian companies provide expertise and advanced technological solutions in sectors such as shipping, consulting, energy, seafood and defense. They are also represented in creative industries such as design and architecture.
Norway also provides a good marketplace for American companies to do business. It's a modern and stable society with a highly developed infrastructure and a well-educated population. The penetration of new technologies is among the highest in the world. In addition, many Norwegian businesses are world leaders in their sectors, making Norway an attractive place for U.S. investments.
One of my primary roles as Norway's Ambassador to the United States is to make sure that the strong relationship between our countries continues to grow. We maintain a continuous dialogue with the U.S. Administration and legislators to ensure a rules-based and predictable trading environment, and to help showcase Norwegian business solutions that are relevant for American partners.
Let me give you a few examples.
Norway has been dependent on the ocean throughout history. It began with fishing, followed by shipping and shipbuilding. From there it expanded to oil, gas and aquaculture. The focus has always been on a sustainable ocean economy, one of the government's top priorities. We believe that advanced technology and environmentally friendly solutions are good for both business and society. A healthy ocean is a wealthy ocean.
Shipping is one of the ocean related sectors where Norway holds a leading position. Norway has become a leader in green shipping, largely due to government-imposed requirements. The world's first electric ferry was launched in Norway in 2015, and by 2025 all car ferries in operation will be electric. These emission-free ferries receive a lot of international attention, and Gov. Inslee of Washington State invited me and a delegation to Seattle last year to discuss them. As a result, Norwegian and U.S. companies are now working together to electrify the Puget Sound ferry system in Seattle. Similarly, we see strong alliances building between the ocean clusters in Norway and California. This may just be the start.
Offshore wind is another sector where Norwegian expertise can contribute to the development of affordable renewable energy sources in the United States. In July of 2019, the Norwegian energy company Equinor was awarded a contract to deliver power from the Empire Wind project off the coast of New York. This is Equinor's first offshore wind project in the United States, and it confirms the company's major role in meeting New York State's renewable energy and climate goals. It will contribute significantly to economic development in the area.
The trade and investment relations also stretch into the defense sector. The Norwegian defense industry supplies highly specialized and cutting-edge products to the United States and other NATO allies. Norway also imports a considerable amount of military equipment from the United States, and our largest mainland investment ever is the purchase of 52 F-35 fighter jets from Lockheed Martin.
About the Author
Ambassador Kåre R. Aas currently serves as Norway's Ambassador to the United States.
facebook.com/NorwegianEmbassyinWashington/