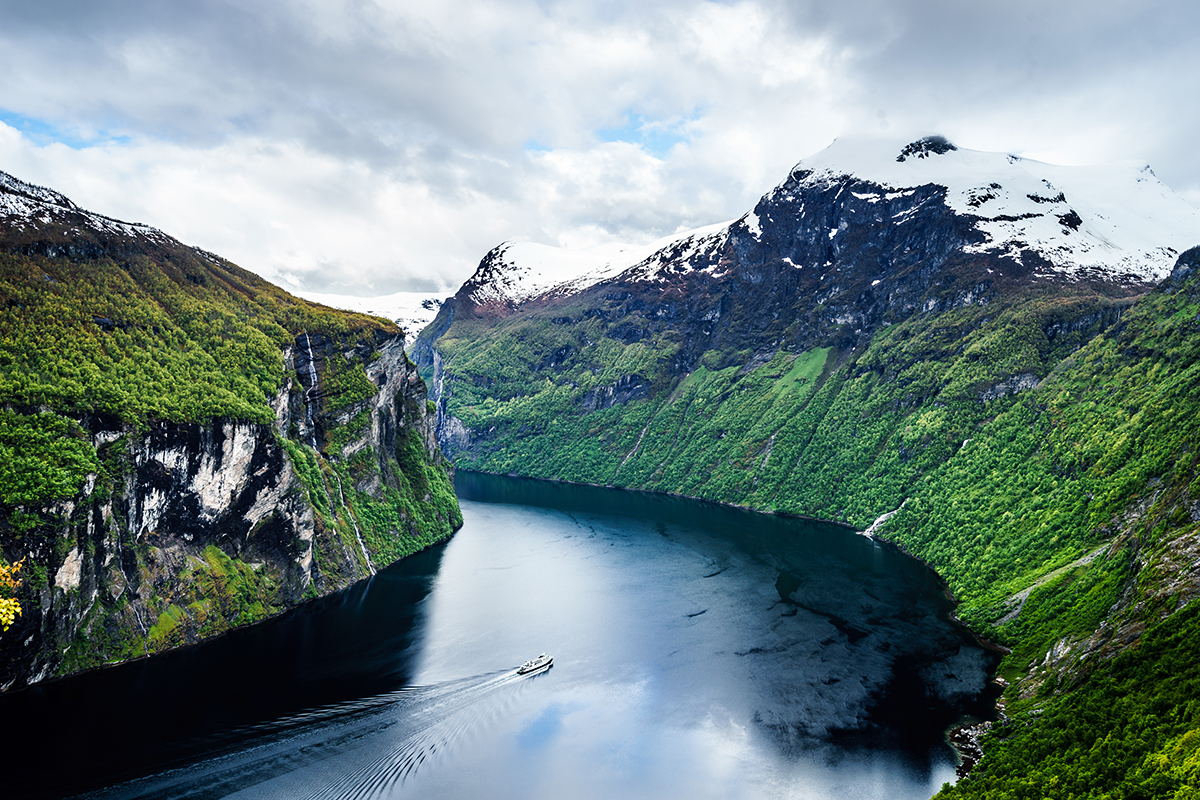 For the past 10 years, Norway's tourism and travel industry has been booming. Going into 2020, the nation was setting all-time records for overnight stays—and that's without counting small, private rentals like Airbnb. Then the coronavirus hit, and travel ground to a halt.
Since mid-March, Norway's borders have been closed to foreigners, with limited exceptions, and domestic travel has been strongly discouraged. While Norway is now beginning to move toward reopening, the process will be slow: travel will be permitted between Norway and Denmark beginning in mid-June, and discussions are ongoing about when travel will be allowed to and from Sweden and other nearby countries. The general travel restriction is expected to remain in place until at least August 20.
So what does this mean for Norway's once-thriving tourism economy? As in other parts of the world, businesses are adapting and finding creative ways to stay afloat—many with substantial help from the Norwegian government. While travel remains limited, many in the hospitality industry have reinvented their business models to offer online classes or rent lodging space to remote office workers who need a quiet, isolated place to plug in. And, like elsewhere, Norwegians are increasing their emphasis on supporting local businesses, especially smaller operations that may be particularly at risk during the shutdown.
As travel restrictions begin to ease, many travel and hospitality companies look forward to the prospect of increased domestic travel, which they hope may provide a much-needed boost during the remaining summer months. Outdoor adventures have long been a staple in Norway's culture as well as in its tourism industry, and those offerings may prove to be increasingly popular as people gradually emerge from isolation—allowing people to travel and share new experiences while remaining cautious about lingering health concerns.
With the timeline for general reopening still uncertain, most foreigners pining for a trip to Norway still have some waiting to do. Fortunately, anticipation can be part of the fun—and in the meantime, there are still plenty of ways to connect with Norway from home.