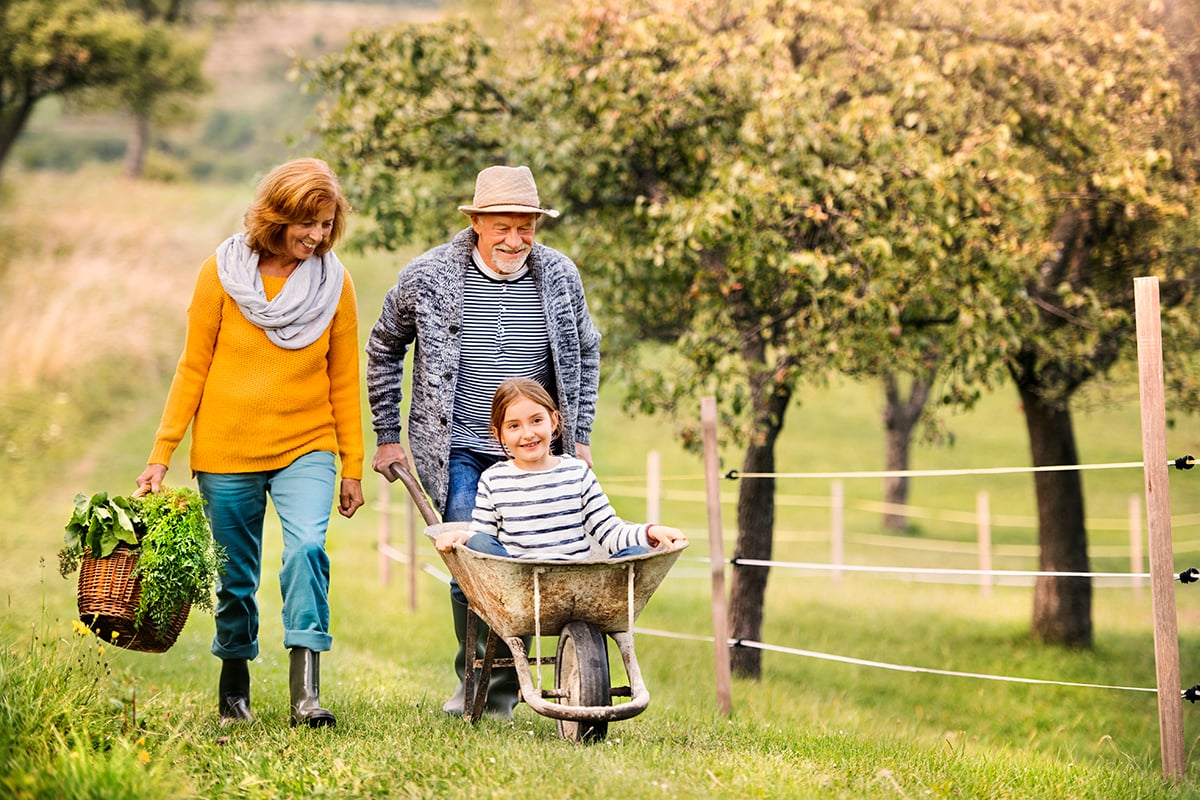 Perhaps you are saving for retirement, or maybe you have already hit your goal for retirement savings.
Either way, if you are a conservative investor who is wary of market fluctuations, but you still want to build assets for the future, then a fixed annuity may be a good option for you. There are not a lot of other investment vehicles that can provide a guaranteed stream of income regardless of changes in the market.
Annuities are also a great option for keeping your tax liability low. With an annuity, you put away money on a tax-deferred basis, and the cash is available to fully accumulate right away. You will not need to pay taxes on this accumulation until you start to take the money out, at which time you are taxed on the gain.
An annuity may be a good fit if you:
Are uncomfortable with stock market volatility.
Sleep better knowing the amount of interest you are earning.
Think you might need access to your funds before retirement.*
Want to accumulate more wealth than your employer 401(k) will allow.
Like the idea of deferring taxes while your wealth accumulates.
Would not qualify for life insurance, but want to leave something to your heirs.
Annuities can be helpful with your estate planning and they often avoid probate, which means the funds will reach your loved ones more quickly. Contact your Sons of Norway Insurance Professional for help with your retirement planning. They will know the best solution for your personal needs.
*Withdrawals and surrender may be subject to federal and state income tax and, except under certain circumstances, will be subject to an IRS penalty if taken prior to age 59 1/2.