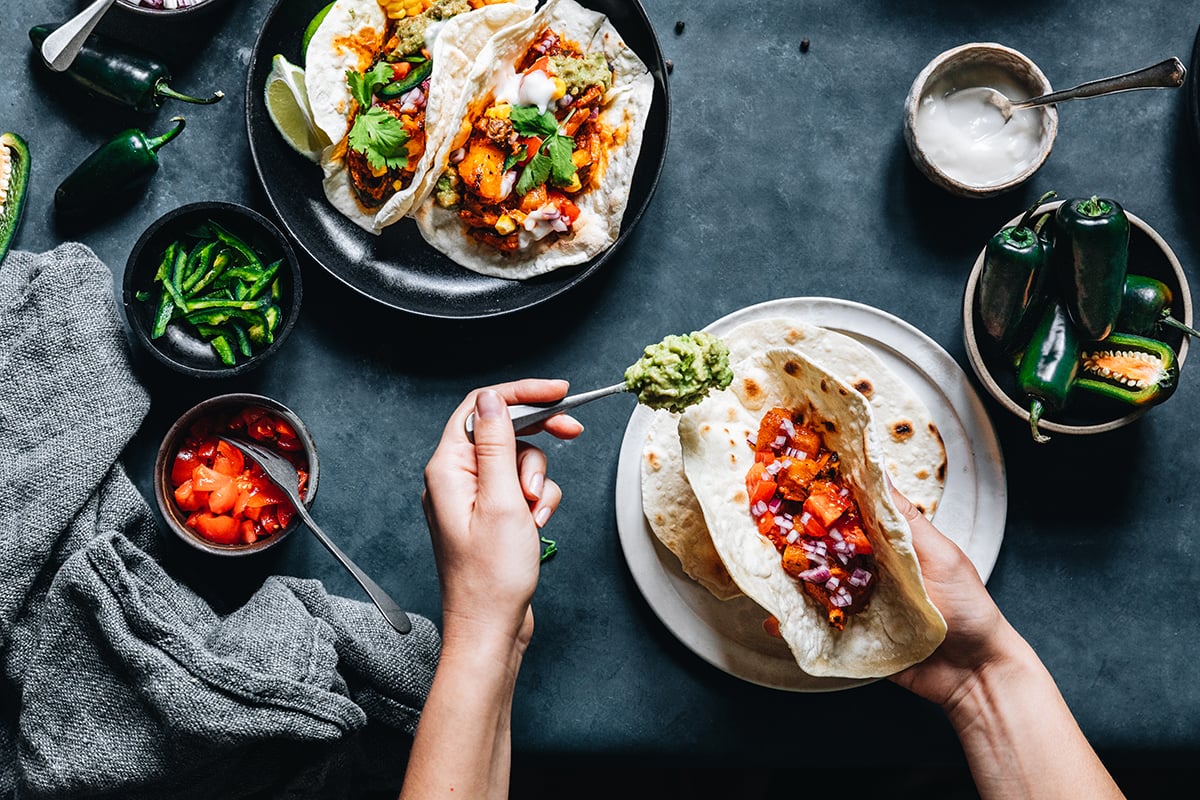 In the United States, many people take part in a fun custom known as "Taco Tuesday." It's a day where people come together to enjoy all kinds of tacos, as well as the discounts many restaurants offer on Tuesdays. Taco Tuesday has become a widespread tradition, but despite the catchy term Norway has not taken to it. But that's not because Norway doesn't celebrate tacos—they just save it for later in the week.
In Norway, fredagstaco has become a cultural phenomenon. Fredagstaco was coined by the younger generation and translates to "Friday's taco." Tacofredag is another common name for it. As the week comes to a close, many Norwegians have tacos on their minds for Friday night dinner. As the Norwegian American reports:
"According to a VG study in 2012, the taco is by far the most popular dinner on Friday in Norway—even surpassing the infamous frozen Grandiosa pizza! This study determined that 400,000 Norwegians—or 8.2% of the population—eat tacos every single Friday."
Long before they were adapted and popularized across the United States, tacos were a staple of Mexican food for centuries. So how did it come to be that they stole the heart of many Norwegians? Perhaps because tacos are a quick and easy dish to make; it's also something the whole family can enjoy, since each person can choose their own ingredients. Trond Svendgård, chef at Flying Culinary Circus, explains that "It is a social dish because one sits at the table longer and makes their own food."
If you're still in disbelief regarding the magnitude of fredagstaco in Norway, you'll have to visit a Norwegian grocery store. On Fridays, the stores are rearranged so that all the taco ingredients are in the front. Although tacos in Norway are very similar to the those consumed in the United States, there are many variations to align with Norwegians' healthy lifestyle. For example, Norwegians often use chicken or fish in place of beef as the main ingredient. Check out our delicious taco recipe.
The next time you crave tacos and want to add them to your weekly meals list, you can now take your pick between Taco Tuesday or tacofredag. Better yet, you now have two days a week to celebrate with tacos.