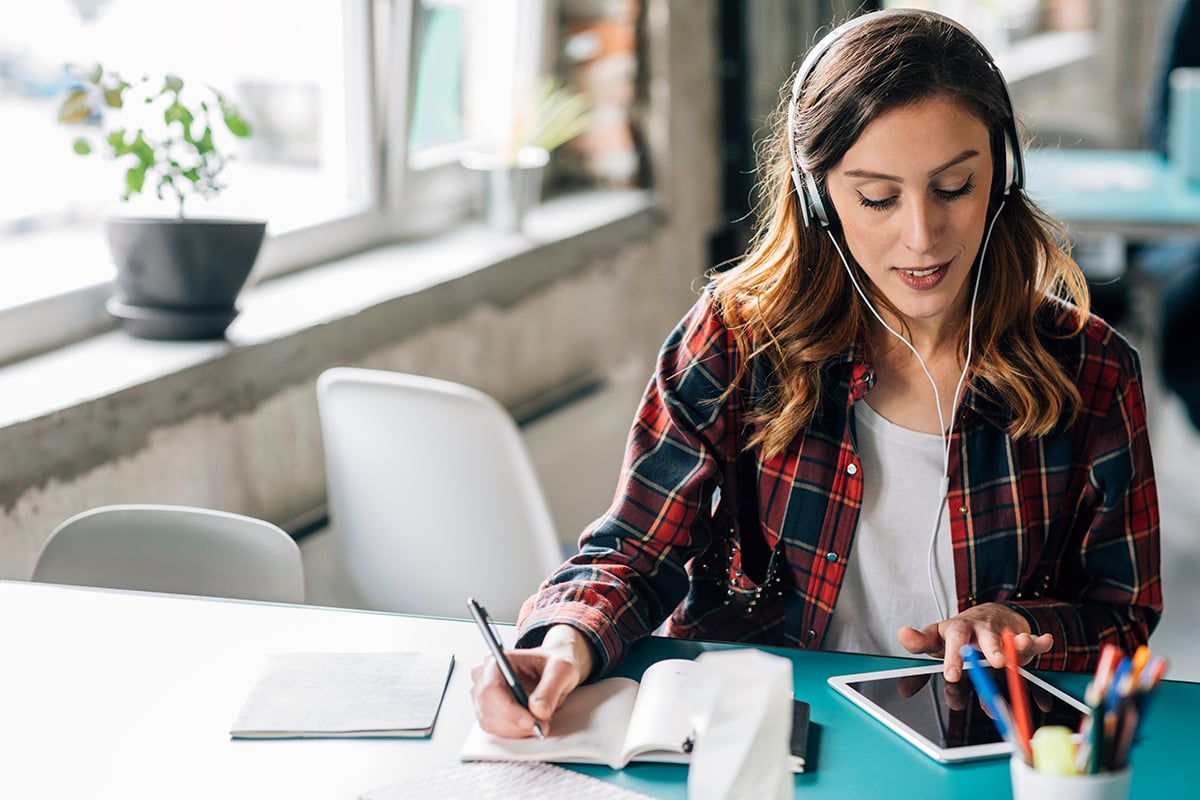 Finding yourself with extra free time lately? This is a great opportunity to *learn some Norwegian or improve on the language skills you already have. Beginners can learn the basics on our website. (Members, log in to hear phrases pronounced by native speakers.) Intermediate learners looking to expand their comprehension skills can practice by listening to the following podcasts for kids. The pace tends to be more learner-friendly, and the speaking is clearer than in podcasts geared toward adults. Kos dere! (Enjoy!)
Fjellpiratene – The Mountain Pirates – An adventure series released as part of a kids' summer festival.
Radio Norge – Lists three pages of podcasts in the "kids and family" section.
Look for:
Fortell Meg Om! – Provides answers to questions such as "Why do flowers smell nice?"
På eventyr med kaptein Skrekk – Adventures of Captain Terror, based on the pirate series of the same name.
Inkluderingspodden – A podcast about inclusion for people with special needs.
Bonus: you can control the speed of the broadcast with the tortoise and hare buttons.
Dyr for alle – Podden – Pet talk – Learn about all kinds of pets in Norway, and how to care for them.
Plutselig Barneteater – Improvised theater for kids. Three singing actors and a pianist play renowned and obscure tales based on listener suggestions.
Gleding – A podcast for kids and family about happiness, empathy, and human connection.
Helter og Legender fra Antikken – Tales from Greek mythology, spoken clearly.
Hvorfor det? Lørntech's "Kidstech" series, based on the American science fair. Kids present their own research findings on their chosen subjects.
Påddkast – fra Dysleksi Norge – A podcast about dyslexia with tips for students, teachers and parents.
Aftenpodden Junior – Kids ponder questions about news and life, and get answers.
Aftenposten Junior is also a print/digital publication for kids, which has been made accessible for free while Norway is under quarantine.