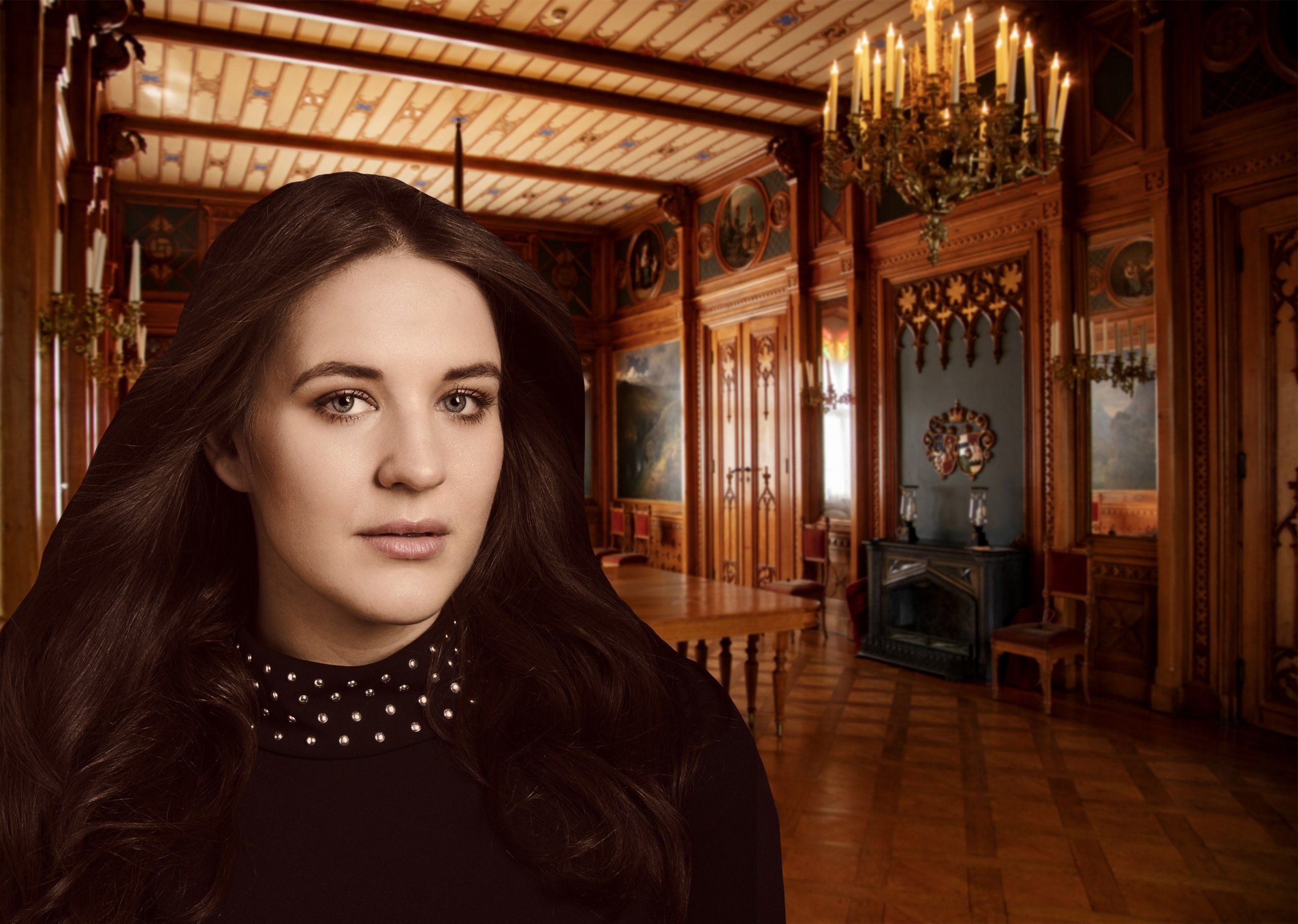 part of the Met Stars Live in Concert series

Saturday, August 29
1:00 PM ET
After causing a sensation with her triumphant Met debut as Lisa in The Queen of Spades last season, soprano Lise Davidsen offers a program of the soaring arias and songs that have rocketed her to stardom around the world: selections from Wagner's Tannhäuser, Strauss's Ariadne auf Naxos, and Puccini's Manon Lescaut, as well as Scandinavian songs by Sibelius and Grieg. Davidsen first came to fame in 2015 when she won several competitions, including the Queen Sonja Competition in her native Norway. For this momentous occasion, Davidsen returns to Oslo's picturesque Oscarshall, where she performed following her victory.
This recital will be transmitted live via satellite and can be streamed online for $20. The performance will also be available to view on-demand for 12 days following the live event. More information about the concert can be found here.
Sons of Norway is offering a  pre-program listening guide to Davidsen's selections by Edvard Grieg. View commentary by Dr. Marla Fogderud, specialist in Norwegian art song, and performer of the lecture recital "Norwegian Art Song in the Golden Age."
Watch now
This concert may be used as a Learning Activity in the Cultural Skills Program unit on Music and Musicians of Norway. Members may alternately view the following YouTube playlist of song selections, free of charge.